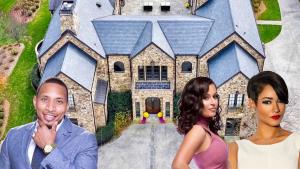 Atlanta-based real estate docu-series, "Hollywood of the South" coming soon.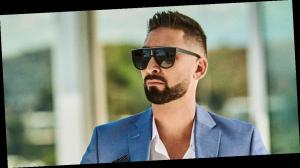 Real estate mogul and Love & Listings producer Tai Savet.
LOS ANGELES, CA, UNITED STATES, October 16, 2020 /EINPresswire.com/ — The creators of VH1's Love & Listings are launching a new celebrity-based real estate reality series based in Atlanta. The series will feature the buying and selling of luxury Georgia estates — introducing "Hollywood of the South." Tai Savet is working on developing the new series that will feature Atlanta's top celebrity real estate agents including Trey Williams who is known for representing some of entertainment's biggest names such as T.I., Lil' Yachty, and Young Thug.
"Love & Listings" is a real estate docu-series that opens the doors to the glamorous and scandalous lives of Southern California's young, ambitious real estate agents and their elite celebrity clientele which include Jermaine Dupri, Jordin Sparks, Amber Rose, Ray J, Brandy Norwood, Laz Alonso, and many more. Celebrities look to this group of talented real estate moguls when it is time to sell their Hollywood dream homes. In between closing million-dollar deals, the lines between business and pleasure blur and the real drama begins. The series offers an exclusive look into the lives of Suge Knight's son, Jacob Knight, Taylor Schwartz, Ajani Scott, and the show's producer Tai Savet. Love & Listings has recently been picked up for a third season that will be returning in 2021.
Follow Love & Listings:
Instagram: @loveandlistings
Twitter: @loveandlistings
Follow Agents of LA:
Instagram: @agentsofla
Website: agentsofla.com
Lynn Jeter (Publicist)
Lynn Allen Jeter & Associates
+1 323-933-8007
email us here

Source: EIN Presswire